-3rd grader at Houston First
Church office, P: 713.460.0104, Email: info@hfcog.org
Sarah Mathewes

pastorsarah@hfcog.org
Children's/CE Pastor

Marcus Allen

pastormarcus@hfcog.org
14400 Northwest Freeway, Houston, Texas 77040
Discover how you fit into God's plan of redemption.

Experience love from others who are learning to follow Jesus.

Become a difference maker at home, work… everywhere.
Show you love and not just talk about it.

Believe that Jesus can do miraculous things.

Invest in you and your family.
Sunday
8:45 a.m. Prayer (Hospitality Room)

9:30 a.m. Learn Groups

10:45 a.m. Worship Service
Wednesday
6:45 p.m. Prayer


7:00 p.m. Bible Study Learn Group

7:00 p.m. Youth Ministry
7:00 p.m. Bible Kids' Club
Saturday
7:00 a.m. Men's/Women's Prayer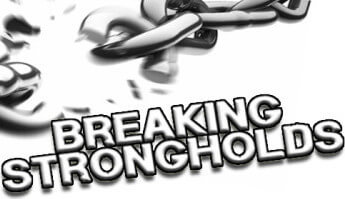 This past Wednesday we had the opportunity to hear from Tim and Josie Vickey—Church of God missionaries to Malawi. They told of how God has called them to the mission field and how he is speaking through them to people who are hungry for God's word.
Have you ever heard God speak to you? Do you think of it the same way that you think of God speaking to people like Tim and Josie …
Read more...
---
22

No Wednesday Evening Service
23

Thanksgiving-Church Office closed