-3rd grader at Houston First
Church office, P: 713.460.0104, Email: info@hfcog.org
Sarah Mathewes

pastorsarah@hfcog.org
Children's/CE Pastor

Marcus Allen

pastormarcus@hfcog.org
14400 Northwest Freeway, Houston, Texas 77040
Discover how you fit into God's plan of redemption.

Experience love from others who are learning to follow Jesus.

Become a difference maker at home, work… everywhere.
Show you love and not just talk about it.

Believe that Jesus can do miraculous things.

Invest in you and your family.
Sunday
8:45 a.m. Prayer (Hospitality Room)

9:30 a.m. Learn Groups

10:45 a.m. Worship Service
Wednesday
6:45 p.m. Prayer


7:00 p.m. Bible Study Learn Group

7:00 p.m. Youth Ministry
7:00 p.m. Bible Kids' Club
Saturday
7:00 a.m. Men's/Women's Prayer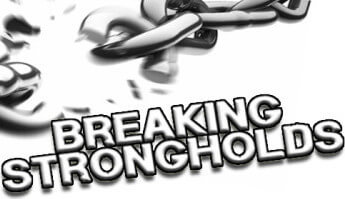 "A certain immortal woman from that city heard HE was eating there, she brought a beautiful alabaster jar filled with expensive perfume. Then she knelt behind HIM at HIS feet weeping. Her tears fell on HIS feet, and she wiped them off with her hair. Then she kept kissing HIS feet and putting perfume on them …
Read more...
---
22

No Wednesday Evening Service
23

Thanksgiving-Church Office closed