-3rd grader at Houston First
Church office, P: 713.460.0104, Email: info@hfcog.org
Sarah Mathewes

pastorsarah@hfcog.org
Children's/CE Pastor

Marcus Allen

pastormarcus@hfcog.org
14400 Northwest Freeway, Houston, Texas 77040
Discover how you fit into God's plan of redemption.

Experience love from others who are learning to follow Jesus.

Become a difference maker at home, work… everywhere.
Show you love and not just talk about it.

Believe that Jesus can do miraculous things.

Invest in you and your family.
Sunday
8:45 a.m. Prayer (Hospitality Room)

9:30 a.m. Learn Groups

10:45 a.m. Worship Service
Wednesday
6:45 p.m. Prayer


7:00 p.m. Bible Study Learn Group

7:00 p.m. Youth Ministry
7:00 p.m. Bible Kids' Club
Saturday
7:00 a.m. Men's/Women's Prayer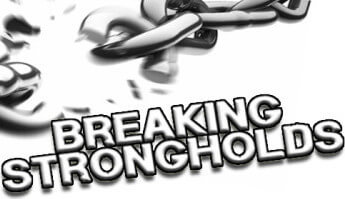 Susan Cudnik has blessed me with this phrase over the last few weeks in Financial Peace. She says it often, and it has worked its way into my vocabulary. I find myself saying it in my head, not only when doing Financial Peace homework, but whenever I am studying anything lately. This week during my time with the kiddos Wednesday night I found myself thinking, "What a concept!" when teaching …
Read more...
---
22

No Wednesday Evening Service
23

Thanksgiving-Church Office closed