-3rd grader at Houston First
Church office, P: 713.460.0104, Email: info@hfcog.org
Sarah Mathewes

pastorsarah@hfcog.org
Children's/CE Pastor

Marcus Allen

pastormarcus@hfcog.org
14400 Northwest Freeway, Houston, Texas 77040
Discover how you fit into God's plan of redemption.

Experience love from others who are learning to follow Jesus.

Become a difference maker at home, work… everywhere.
Show you love and not just talk about it.

Believe that Jesus can do miraculous things.

Invest in you and your family.
Sunday
8:45 a.m. Prayer (Hospitality Room)

9:30 a.m. Learn Groups

10:45 a.m. Worship Service
Wednesday
6:45 p.m. Prayer


7:00 p.m. Bible Study Learn Group

7:00 p.m. Youth Ministry
7:00 p.m. Bible Kids' Club
Saturday
7:00 a.m. Men's/Women's Prayer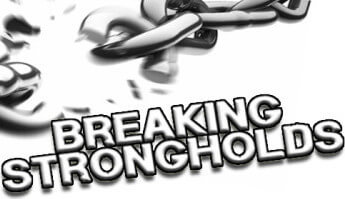 To everything there is a season; a time to weep, and a time to laugh, a time to mourn, and a time to dance. Right now you might be in a time of weeping and mourning where you are feeling all alone, misunderstood, or just afraid. It's usually in this season when you start to question God. Why do you keep me around? Am I really that special? Do I matter? Can you really love me? Prove to me that you want me near you …
Read more...
---
22

No Wednesday Evening Service
23

Thanksgiving-Church Office closed