"Thank you for your love and enthusiasm for the Word!
"
-3rd grader at Houston First
Church office P: 713.460.0104 Email: info@hfcog.org
14400 Northwest Freeway, Houston, Texas 77040
Discover how you fit into God's plan of redemption.

Experience love from others who are learning to follow Jesus.

Become a difference maker at home, work… everywhere.
Show you love and not just talk about it.

Believe that Jesus can do miraculous things.

Invest in you and your family.
Sunday
8:45 a.m. Prayer

9:30 a.m. Learn Groups (Bible study)

10:45 a.m. Worship Service
Wednesday
6:45 p.m. Prayer

7:00 p.m. Bible Study

7:00 p.m. Youth Ministry
7:00 p.m. Bible Kids' Club
Saturday
Located in Hospitality Room at 10:00 AM
Join us in the Hospitality Room as we learn how to best welcome and accommodate our special needs families and guests! This a great opportunity to learn how to better serve our precious families walking through special needs. We want to ensure our program is as safe and welcoming as possible. Including Kids will be doing the training for FREE! What a blessing! Space is limited, so RSVP today to secure your spot! Email Pastor Sarah to reserve or for more info!
Invite any one you know for this awesome event! Meat and drinks
Will be provided! Don't forget to bring a side and a smile!
Youth Parent Meeting September 29th Right After Worship!
What is Holy Spirit telling you? Talk to God and other about how you can become a disciple who makes disciples.
Click here for weekly discipleship materials.
How are you helping others grow closer to Jesus? We don't grow to stay. We grow to go.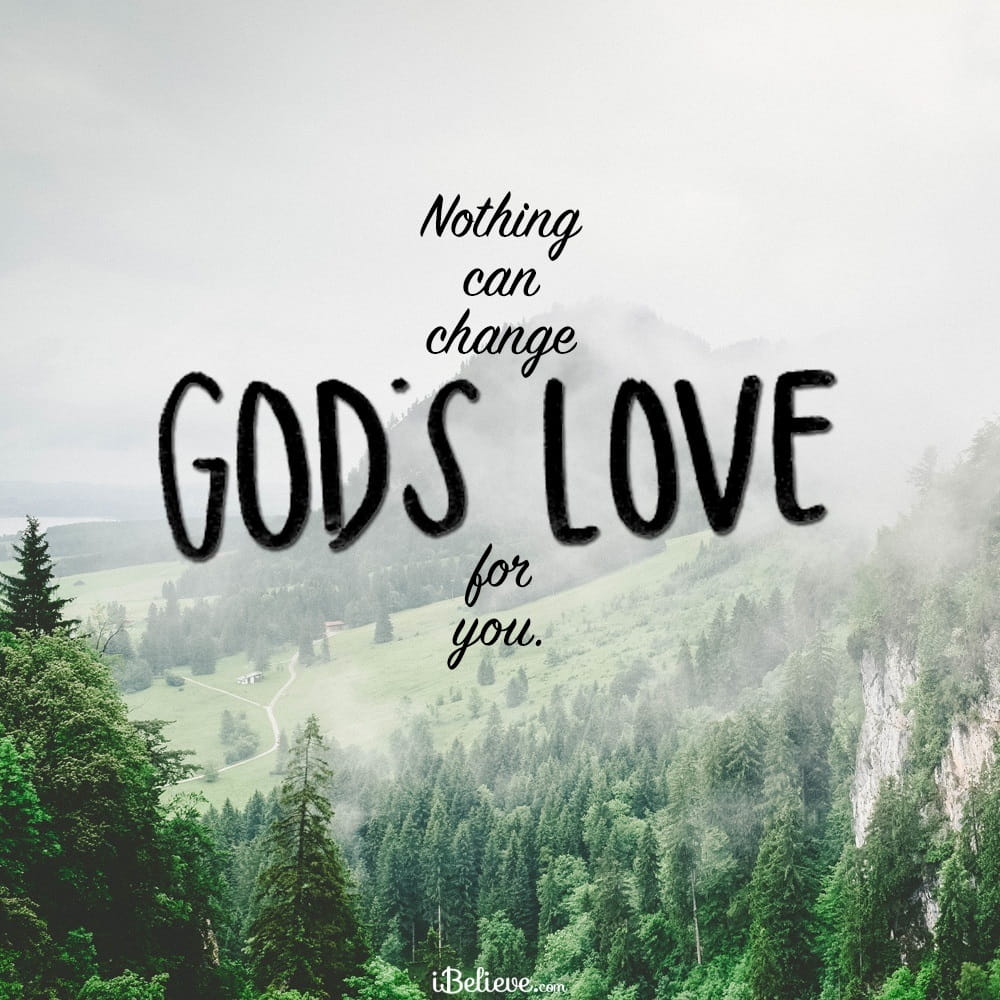 Death and life are in the power of the tongue.
Proverbs 18:21a
In our culture it is normal to proclaim misery and failure over our lives without thinking about it. Sarcastic statements like, "With my luck, the car will break down before I get halfway there," or "Just watch – I'll fall flat on my face and make a fool of myself," or "This day is going downhill fast!" are just a few common examples. Words like thes …
Read more...
---