"Thank you for your love and enthusiasm for the Word!
"
-3rd grader at Houston First
Church office P: 713.460.0104 Email: info@hfcog.org
14400 Northwest Freeway, Houston, Texas 77040
Discover how you fit into God's plan of redemption.

Experience love from others who are learning to follow Jesus.

Become a difference maker at home, work… everywhere.
Show you love and not just talk about it.

Believe that Jesus can do miraculous things.

Invest in you and your family.
Sunday
8:45 a.m. Prayer

9:30 a.m. Learn Groups (Bible study)

10:45 a.m. Worship Service
Wednesday
6:45 p.m. Prayer

7:00 p.m. Bible Study

7:00 p.m. Youth Ministry
7:00 p.m. Bible Kids' Club
Saturday
Camp Tejas Women's Retreat non-refundable first payment of $75
was due on Sunday August 4th. This will secure your spot!!!
Event Date: September 13-15
Set Apart Women's Conference
Saturday August, 31st 3:00 PM at Windfern Lanes
What is Holy Spirit telling you? Talk to God and other about how you can become a disciple who makes disciples.
Click here for weekly discipleship materials.
How are you helping others grow closer to Jesus? We don't grow to stay. We grow to go.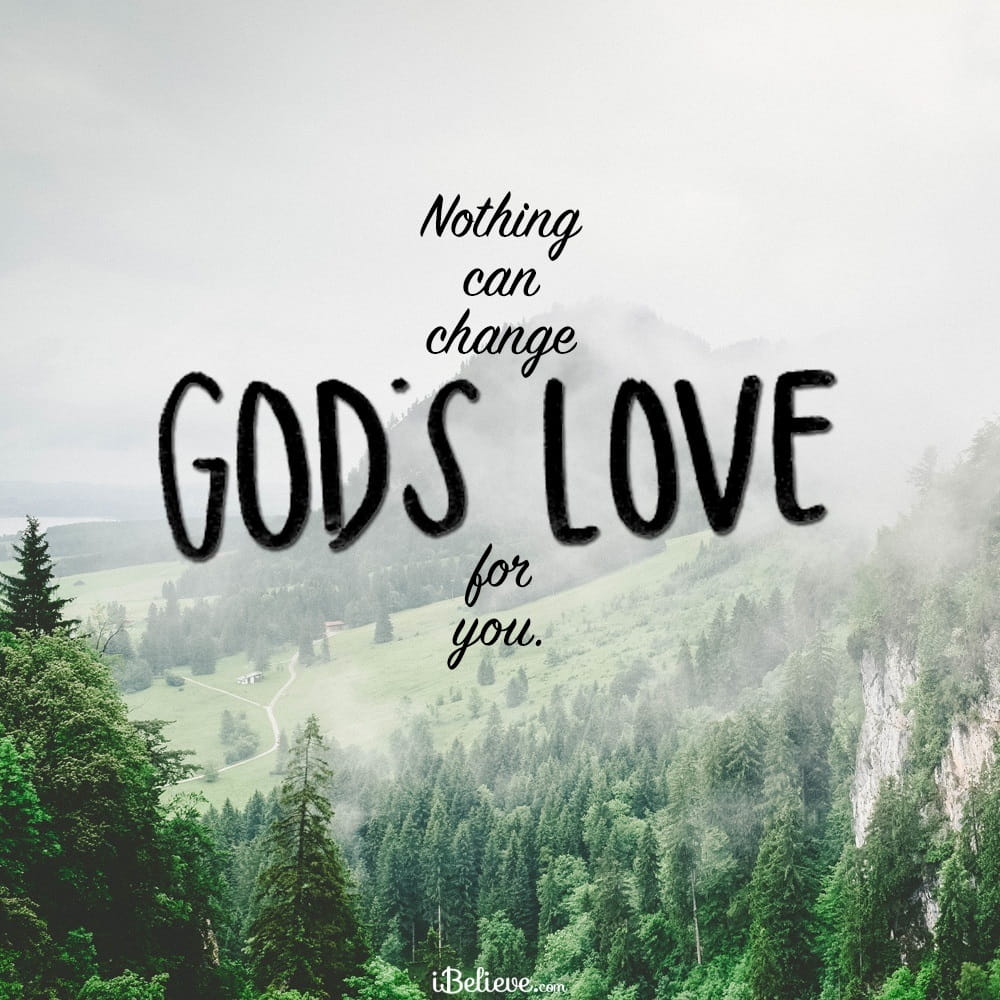 I don't think that I have ever been discipled.
I have done Bible studies. I have done Sunday School. I have had spiritual mentors. I have memorized verses of the Bible. I have gone to summer camp. I have done service projects. I have gone on a mission trip. I graduated from a Bible college. I went to seminary (one year counts). I have a Master's degree …
Read more...
---