-3rd grader at Houston First
Church office, P: 713.460.0104, Email: info@hfcog.org
Sarah Mathewes

pastorsarah@hfcog.org
Children's/CE Pastor

Marcus Allen

pastormarcus@hfcog.org
14400 Northwest Freeway, Houston, Texas 77040
Discover how you fit into God's plan of redemption.

Experience love from others who are learning to follow Jesus.

Become a difference maker at home, work… everywhere.
Show you love and not just talk about it.

Believe that Jesus can do miraculous things.

Invest in you and your family.
Sunday
8:45 a.m. Prayer (Hospitality Room)

9:30 a.m. Learn Groups

10:45 a.m. Worship Service
Wednesday
6:45 p.m. Prayer


7:00 p.m. Bible Study Learn Group

7:00 p.m. Youth Ministry
7:00 p.m. Bible Kids' Club
Saturday
7:00 a.m. Men's/Women's Prayer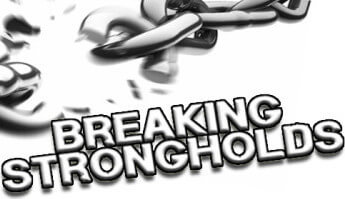 I believe that understanding temptation and aggressively resisting it is the only way to stay one step ahead of the devil. James 1:12 (KJV) says, "Blessed is the man that endureth temptation, he shall receive the crown of life." To endure temptation means to go through trials without giving up, to outlast the devil.
Enduring also means going through a time of temptation without letting it change your attitu …
Read more...
---
22

No Wednesday Evening Service
23

Thanksgiving-Church Office closed