"Thank you for your love and enthusiasm for the Word!
"
-3rd grader at Houston First
Church office P: 713.460.0104 Email: info@hfcog.org
14400 Northwest Freeway, Houston, Texas 77040
Discover how you fit into God's plan of redemption.

Experience love from others who are learning to follow Jesus.

Become a difference maker at home, work… everywhere.
Show you love and not just talk about it.

Believe that Jesus can do miraculous things.

Invest in you and your family.
Sunday
8:45 a.m. Prayer

9:30 a.m. Learn Groups (Bible study)

10:45 a.m. Worship Service
Wednesday
6:45 p.m. Prayer

7:00 p.m. Bible Study

7:00 p.m. Youth Ministry
7:00 p.m. Bible Kids' Club
Saturday
Volunteer Reception
Sunday, August 25th join us in the hospitality room immediately after worship to celebrate. Volunteers must be present to win prizes
Volunteers are needed to welcome our precious ones back to school as well as bus buddies!
Monday and Tuesday August 26th and 27th
Register on the link at the very top!
Saturday August 31st 3:00 PM at Windfern Lanes
for our new learn groups that begin on
GBC/HFC Reunion
RSVP through Facebook or on a YES card!
Camp Tejas Women's Retreat last payment due Sunday, September 1st!
Event Date: September 13-15
What is Holy Spirit telling you? Talk to God and other about how you can become a disciple who makes disciples.
Click here for weekly discipleship materials.
How are you helping others grow closer to Jesus? We don't grow to stay. We grow to go.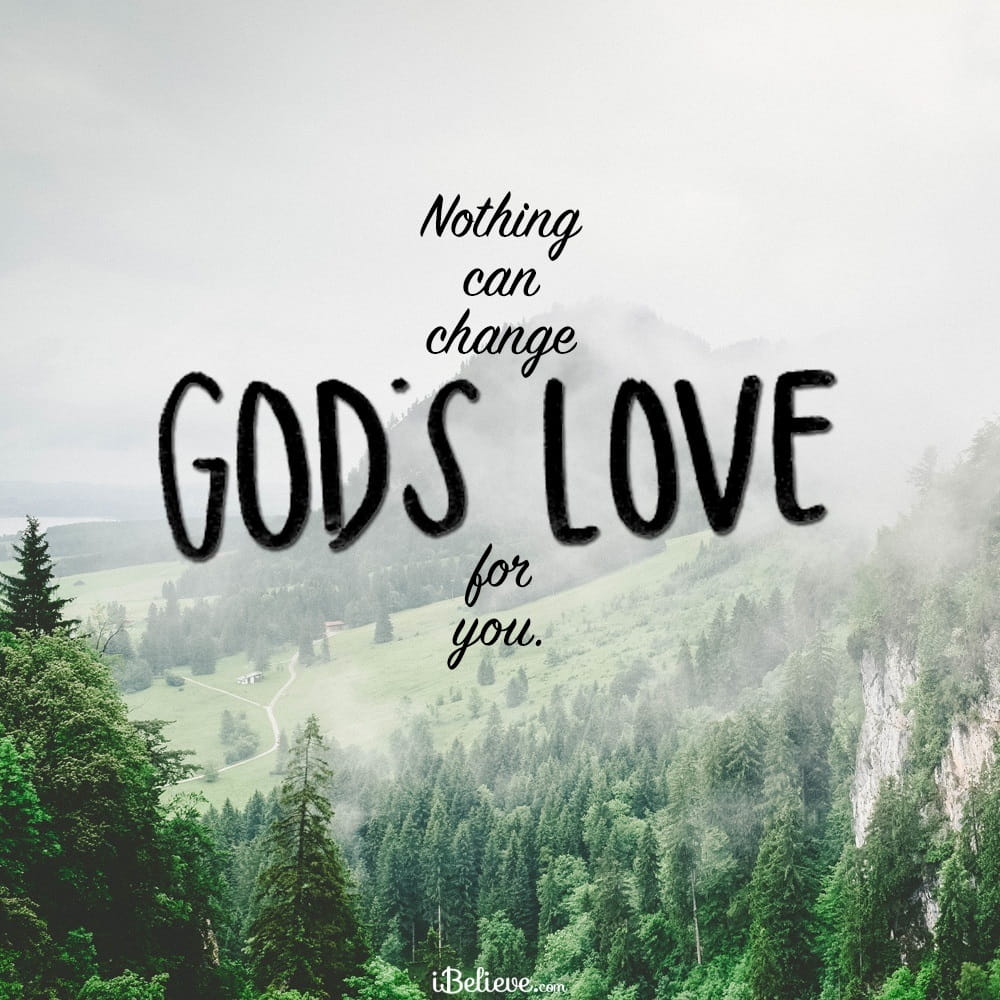 God has done some incredibly amazing things in January. We started the year off with God speaking through Pastor Marcus on the first Sunday of the year. God is also using Pastor Marcus and his leaders to make a tremendous influence in the lives of our teenage students. They have learned, not just about faith but how to share their faith.
We kicked off the celebra …
Read more...
---