"Thank you for your love and enthusiasm for the Word!
"
-3rd grader at Houston First
Church office P: 713.460.0104 Email: info@hfcog.org
14400 Northwest Freeway, Houston, Texas 77040
Discover how you fit into God's plan of redemption.

Experience love from others who are learning to follow Jesus.

Become a difference maker at home, work… everywhere.
Show you love and not just talk about it.

Believe that Jesus can do miraculous things.

Invest in you and your family.
Sunday
8:45 a.m. Prayer

9:30 a.m. Learn Groups (Bible study)

10:45 a.m. Worship Service
Wednesday
6:45 p.m. Prayer

7:00 p.m. Bible Study

7:00 p.m. Youth Ministry
7:00 p.m. Bible Kids' Club
Saturday
Camp Tejas Women's Retreat non-refundable first payment of $75
was due on Sunday August 4th. This will secure your spot!!!
Event Date: September 13-15
Set Apart Women's Conference
Saturday August, 31st 3:00 PM at Windfern Lanes
What is Holy Spirit telling you? Talk to God and other about how you can become a disciple who makes disciples.
Click here for weekly discipleship materials.
How are you helping others grow closer to Jesus? We don't grow to stay. We grow to go.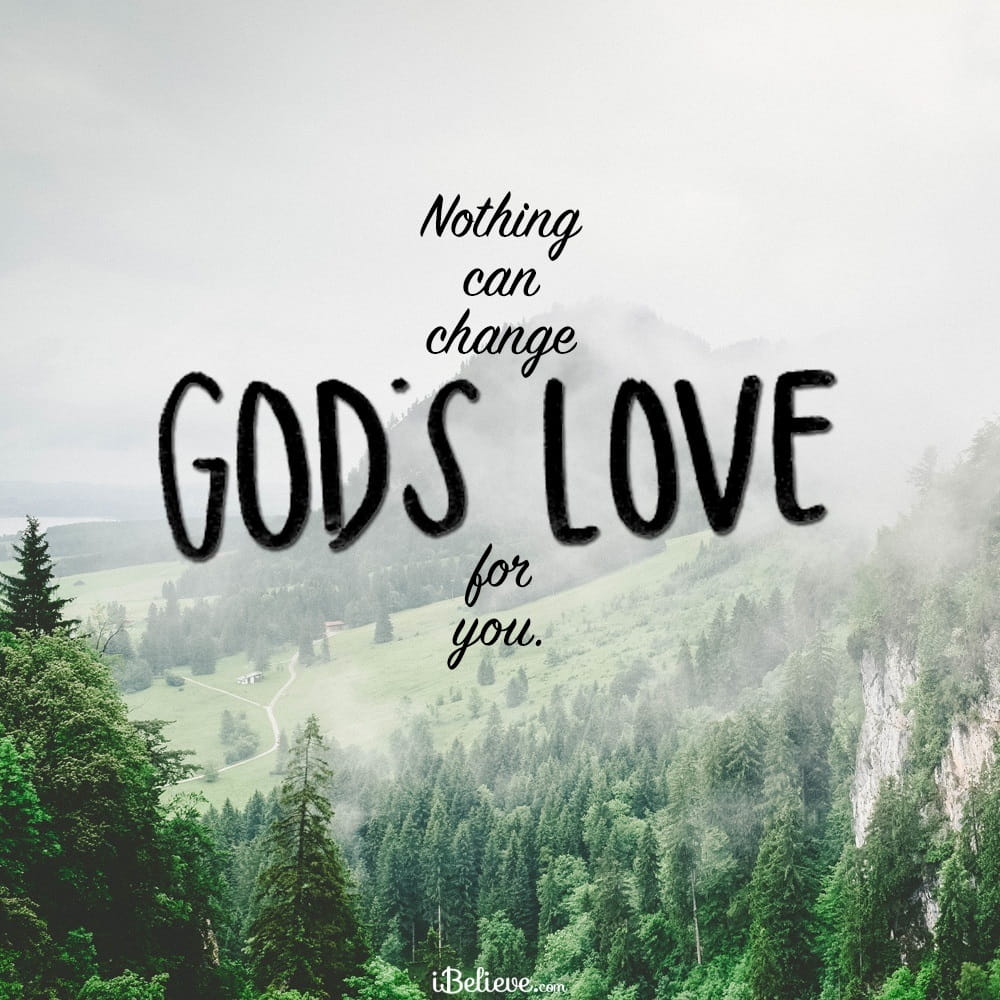 Looking back on my 'glory days' as a child growing up in this congregation, I knew that I was loved. I knew that my family was much bigger than the three people that lived in my house. I knew that people were praying over me. I knew that I could ask for advice, and that it would be sound and Biblical. I knew when I made mistakes that I would be disciplined, but still very much loved (like playing hide and seek be …
Read more...
---